ppp105

Behavioural Finance in Risk Management
Course Price: $895
Provided By: Knowledge Bureau
---
This course reviews the measurement and calculation of risk and return from the perspective of clients who are now living longer lives. Largely due to advances in preventing heart disease, more awareness, and healthy lifestyles, Canadians who reach age 65 are more likely than ever to live into their 90s. As a result, retirement income planning is a much longer process in which a focus on continued accumulation and investing is as important as the tax-efficient withdrawal of funds. Capital must be preserved at the same time.
Opportunity
Capture the underlying algebraic equations in the evaluation and management of risk and return in a pre- and post-retirement portfolio in a visual format that makes it easier to set short and long-term goals. This allows better decision-making about investing when human capital is retired and financial capital must take over in providing income. The result is greater peace of mind and the opportunity to transfer an increasing family net worth to the next generation.
What You'll Learn
You will be exposed to software and online tools that will aid in the application of the concepts discussed throughout the course. Discussions and examples of how to employ these tools will be featured throughout the course—graphically and in case settings.

You'll explore the changing environment for risk and return, and how it weighs on an ageing demographic. In addition, you'll decipher the current interest rate environment and how it manifests into increasingly complex solutions and understand how to focus on strategies for risk mitigation for pre-retirees and retirees alike.

In this course, you will learn to explain and integrate modern portfolio theory, relating it to a post-financial crisis environment that still bears a number of short and long term risk factors. You'll use financial literacy to guard against complaints around inappropriate risk tolerance or investments and evaluate a variety of risks within asset classes using a multi-dimensional approach. You'll come to understand how to use the combination of both risk and return to make more informed recommendations.

Using the power of simulations and modelling, as well as a defined process for goal setting and financial assessments, you will learn to explain the most powerful financial concepts to predict and evaluate risk and return in the retirement period. You'll use current data to make investment decisions and then monitor changes in personal net worth as a result of sound decision-making.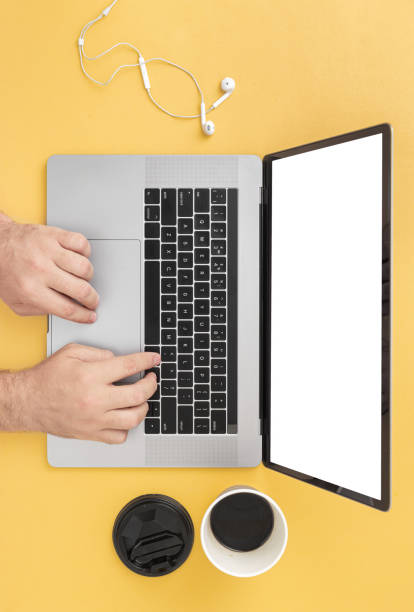 Chapter 1
Measuring and Calculating Returns
---
Chapter 2
Standard Deviation
---
Chapter 3
Correlation & Beta
---
Chapter 4
Calculating Portfolio Risk
---
Chapter 5
The Efficient Frontier
---
Chapter 6
The Capital Asset Pricing Model
---
Chapter 7
Generating Risk-Adjusted Returns
---
Chapter 8
Indexing and the ETF Evolution
---
Chapter 9
Software Tools for Portfolio Analysis
---
Chapter 10
Portfolio Management in the Context of the Current Market
---
What's Included

Personal course selection consultation
---
Virtual campus orientation
---
Lesson and study plans
---
Personal instructor email support
---
Comprehensive Knowledge Journal
---
EverGreen Online Research Library
---
Knowledge Bureau calculators
---
Testing and certification
---
CE/CPD accreditation
Work towards the MFA™ Designation
The
Behavioural Finance in Risk Management
is 1 of 6 courses needed for the MFA (Retirement & Succession Services Specialist Designation)
PRACTICAL SKILLS COURSES
STRATEGIC KNOWLEDGE COURSES