Articles
PPP® Optimization Tips
Share on: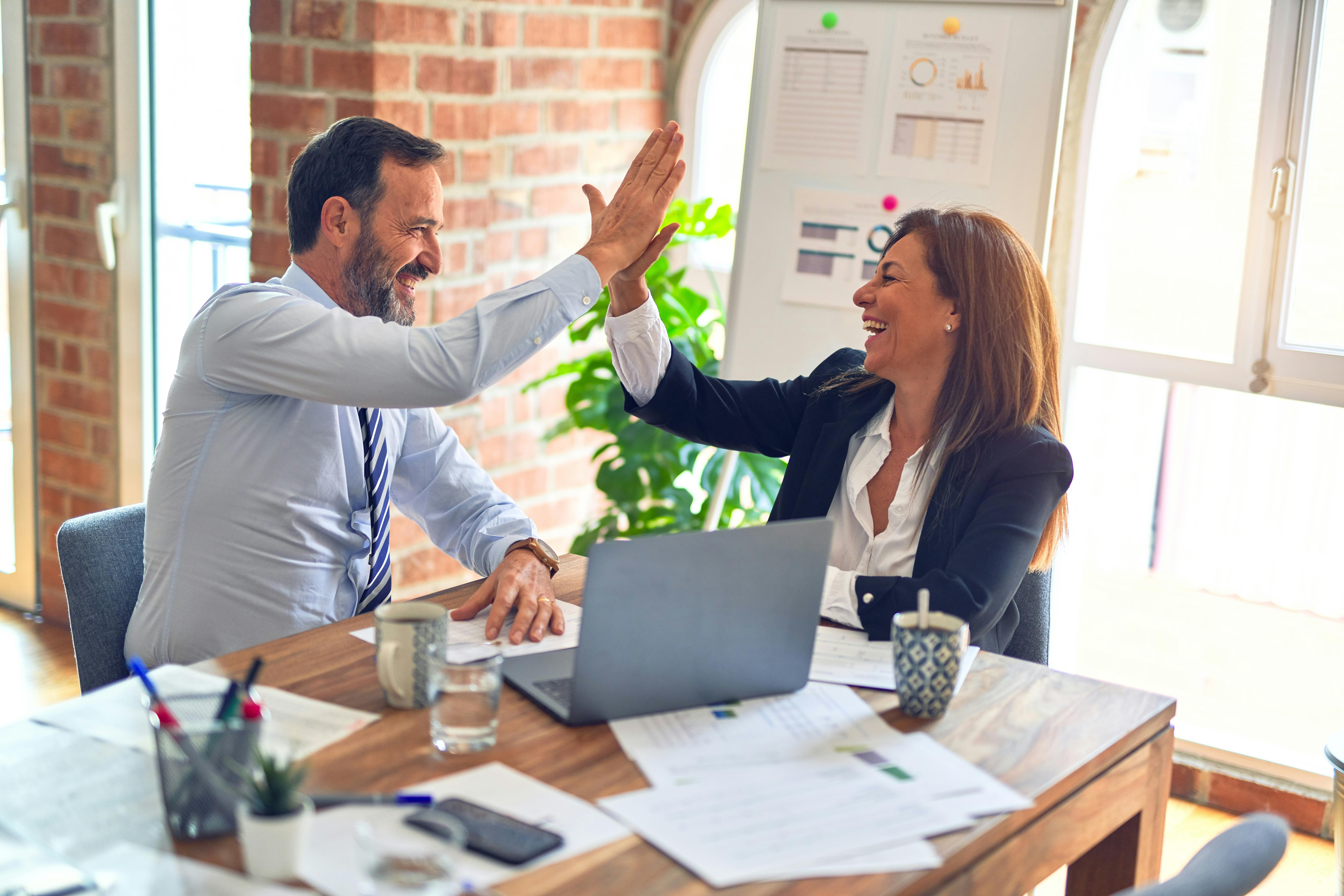 Tip #1
Roll existing RRSPs into the AVC component of your PPP®. Turns non-deductible investment management fees into corporate tax deductions. 

Potential Savings
1% Fee on AUM of $1,000,000 if Corporation pays tax at 26% = $2,600 refund of tax 
Tip #2
Apply for input tax credits for HST paid on your PPP® fees (commissions, IMFs etc.) 

Potential Savings
100% of HST can be refunded  E.g. $500 refunded
Tip #3
Ad hoc valuation filed using market dip (e.g. March 31st 2020)  – crystalizes deficits that can be replenished by the corporation with tax-deductible special payments.  Also allows to go "bargain hunting" in a depressed stock market 

Potential Savings
Assume PPP® with $1,000,000 before March 23rd that now has $600,000.  Corporate tax deduction on $400,000 special payment = $104,000 savings in corporate tax (using 26% corp.tax rate) 
Tip #4
Trigger Terminal Funding prior to age 65 to enable the client to retire on a partially unreduced and indexed pension. 

Potential Savings
If Terminal Funding corporate tax deduction is $500,000 (and tax rate is 26%) savings are $130,000 
Tip #5
Consolidate all of one's RRSPs under the PPP® to give creditor protection to these amounts 

Potential Savings
Difficult to quantify the value of not losing one's life savings to creditors 
Tip #6
Pension-income splitting with a spouse as early as age 50.  This can occur in parallel with Tip No. 4 (Terminal Funding) 

Potential Savings
If the annual pension is $100,000, the mere fact of splitting income with a spouse saves the couple $8,124 annually.  If a couple starts at 50, that's $121,860 more savings than with a RRIF. [Ontario rates]
Tip #7
Allocation a portion of the pension fund to non-RRSP eligible asset classes that are not linked to the stock market. 

Potential Savings
Provides stability to the portfolio. (Difficult to quantify) 
Tip #8
Add adult children on the payroll of the family enterprise to the PPP® and recognize past service for them. 

Potential Savings
On the death of a retired PPP® member, there will be no 'deemed disposition (e.g. $4,000,000 pension fund would save the survivors $2,000,000 in taxes on death) 
The PPP® Inter-Generational Wealth Transfer Strategy is one of the most tax-efficient ways to pass on family wealth.
Tip #9
If you are a BC Doctor, and you set up a PPP®, make sure to apply for your BC medical association subsidy (the CPRSP). Click here for the form.
Potential Savings
This program could result in an annual subsidy of over $7,000 that can be contributed to your PPP®depending on your length of service as a billing physician and other factors.
Tip #10
Don't forget to claim your non-refundable pension amount credit ($2,000 annually) for each person in the couple if you are doing pension income splitting (See Tip #6).  Click here for the CRA to provide guidance
Potential Savings
If a couple does pension income splitting (See Tip #6) and now also claims $4,000 annually as early as age 50, having remembered to claim this credit will translate into $9,000 in savings by the time they reach age 65.
Tip #11
Speak to INTEGRIS specialists about PPP® structure optimization and how to best navigate through the sale of a company, keeping the PPP structure in place.
Potential Savings
Business assets are extracted over time from the operating company to the PPP® (moving assets from a taxable to a tax-sheltered environment).  The business owner may complete plan amendments to transfer sponsorship from an operating company to a holding company to prepare for the sale of the company in the future.  The PPP® contributions help with purification and qualifying for the lifetime capital gains exemption on company sale.
Connect with our Sales team at sales@integris-mgt.com to see if we can help your clients realize additional savings.
---
You can receive more posts like this directly in your inbox by subscribing to our mailing list below.
Join the mailing list
Rest assure we won't send any spam.
Only high qualify posts about the Pension space and updates with regards to INTEGRIS