News
Miranda McLean appointed as Manager of Sales and Business Development
Sep 28, 2020
Share on: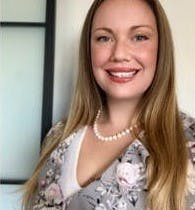 Effective Sept. 21, 2020, INTEGRIS CEO Jean-Pierre Laporte is pleased to announce that Ms. Miranda McLean is joining INTEGRIS  as a manager of Sales and Business Development.   
Her duties include supporting financial advisors in developing their business and providing pension training to accountants, financial advisors, and other centres of influence.   Miranda brings 12 years of financial experience to INTEGRIS with previous roles as Senior Financial Advisor at Scotiabank as well as Independent Sales Agent for London Life and Life and Living Benefits Advisor at RBC Insurance.  
Over the last two years, Miranda acted as Corporate Operations Manager for a private start-up business, championing the finance department, setting up strong systems of control, and assisting in capital raises.    We look forward to Miranda joining our team at INTEGRIS and to our future successes. 
She can be reached at sales@integris-mgt.com
ppp101
Personal Pension Planning For Corporate Owner-Managers
In light of the new tax rules that penalize passive investments within CCPCs, advisors must understand how pension legislation can become a powerful tool to deal with wealth succession, business succession, and tax optimization within a corporate environment.
Learn more about the ppp101 course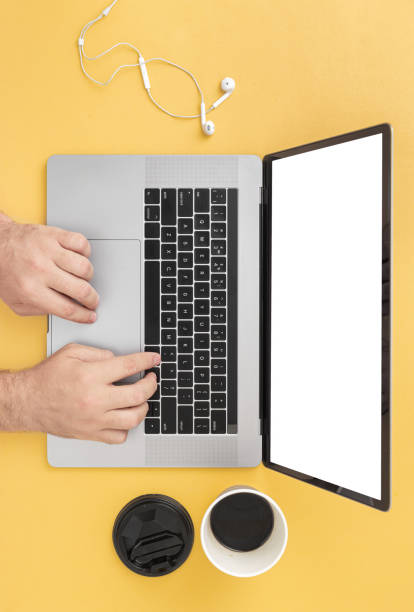 ---
You can receive more posts like this directly in your inbox by subscribing to our mailing list below.
Join the mailing list
Rest assure we won't send any spam.
Only high qualify posts about the Pension space and updates with regards to INTEGRIS