Pension 101
Why INTEGRIS is not a MEEP (Multi-Employer Pension Plan)?
Sep 24, 2012
Share on: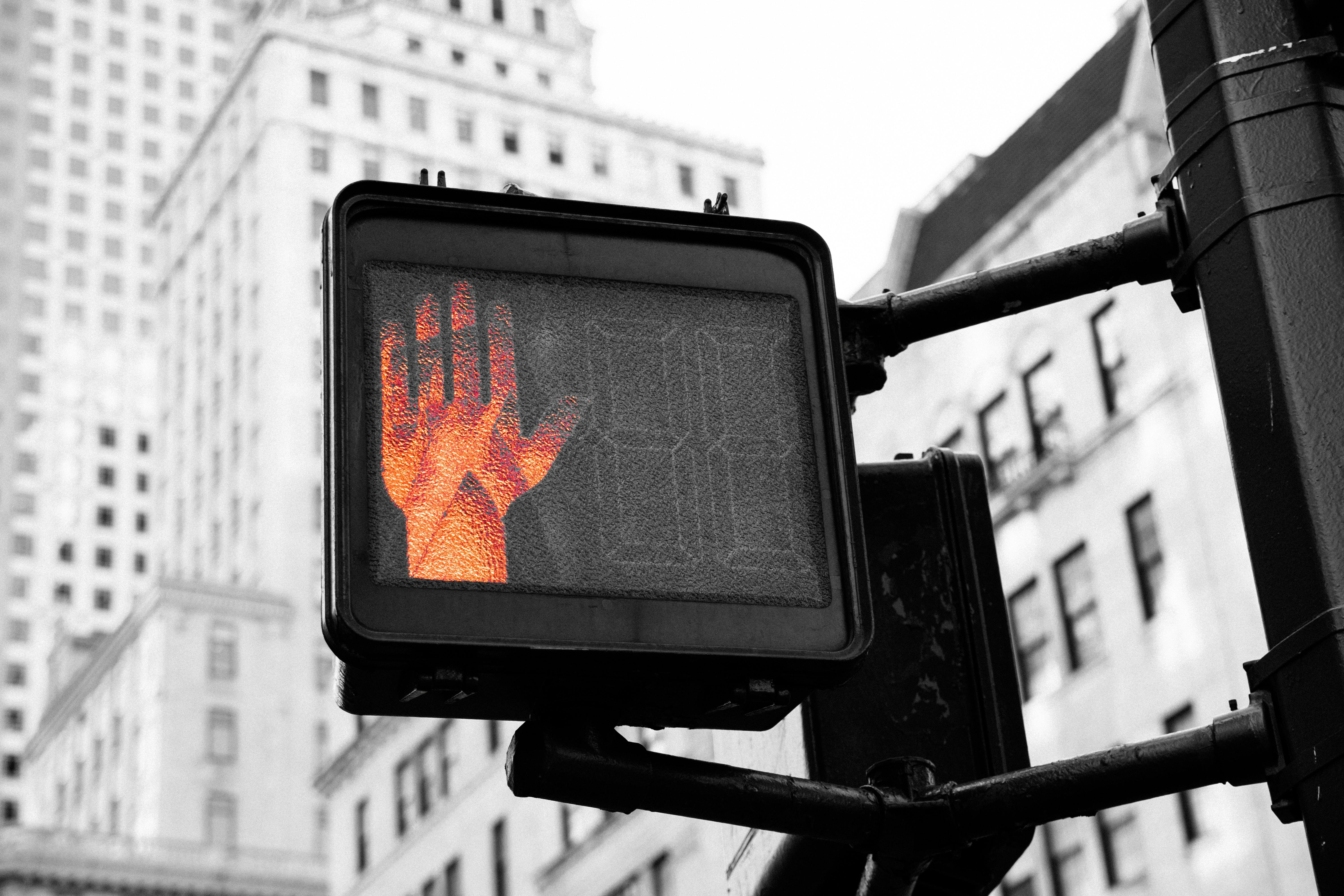 We have been asked whether the INTEGRIS Pension Plan is a Multi-Employer Pension Plan, or MEPP.

It is not. A MEPP is typically governed by a Board of Trustees, and customarily only offers defined benefits. Contributions made by participating employers are often calculated on a defined contribution basis, and specified in collective agreements (though this is not always the case). The INTEGRIS Pension Plan is a stand-alone pension plan designed for the owner-operator of a business enterprise. MEPPs are common in unionized environments such as construction and membership in the MEPP is typically only given to unionized employees. INTEGRIS provides a pension solution to the contractor/employer.
ppp101
Personal Pension Planning For Corporate Owner-Managers
In light of the new tax rules that penalize passive investments within CCPCs, advisors must understand how pension legislation can become a powerful tool to deal with wealth succession, business succession, and tax optimization within a corporate environment.
Learn more about the ppp101 course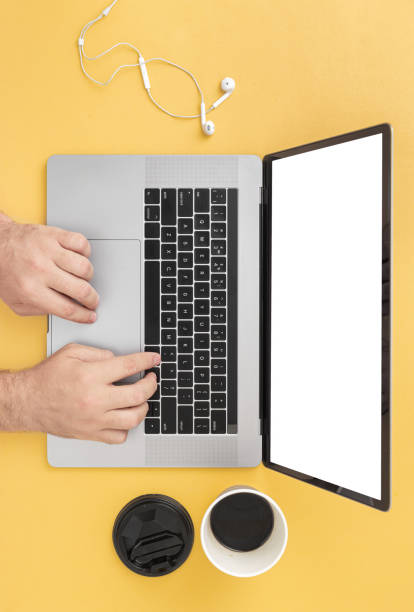 ---
You can receive more posts like this directly in your inbox by subscribing to our mailing list below.
Join the mailing list
Rest assure we won't send any spam.
Only high qualify posts about the Pension space and updates with regards to INTEGRIS