Pension 101
Can I contribute to an INTEGRIS plan and to my RRSP at the same time?
Sep 23, 2013
Share on: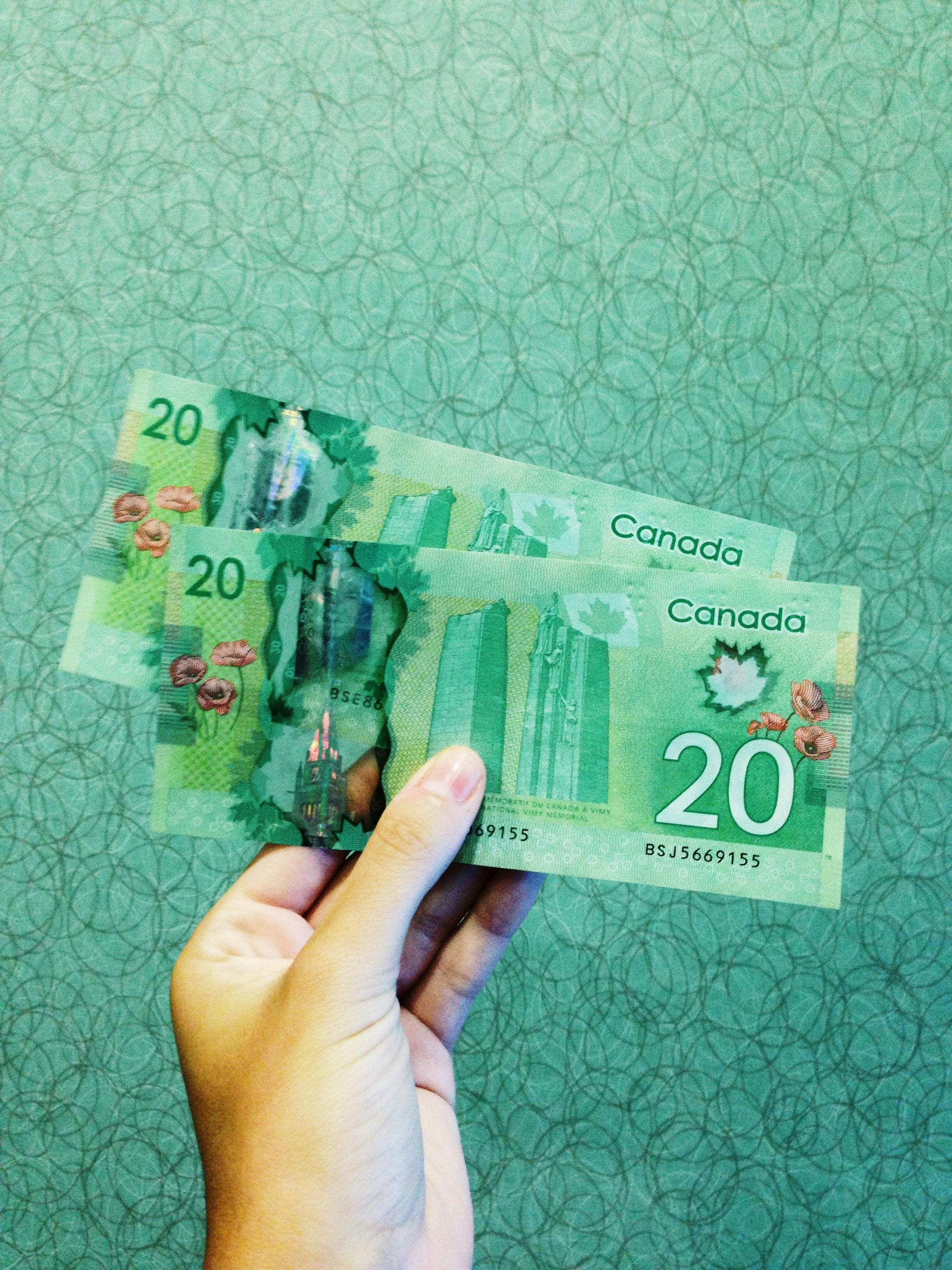 Yes, but only in very limited circumstances.

When one makes a contribution to a pension plan, the government measures that contribution through what is known as a "pension adjustment" or PA.

Example:

If an individual had an RRSP contribution room of $20,000, but made a contribution of $25,000 to the INTEGRIS plan in a given year, the PA would be $25,000.

Owning a Personal Pension Plan™ Year One:

In the year that an INTEGRIS Plan is set up, a one-time RRSP contribution of $9,740 is permissible in addition to the normal pension plan contributions for that year.

Therefore, using the example above, the INTEGRIS client would be able to make the following tax-deductible contributions in the first year of setting up a plan:


$25,000 to the INTEGRIS Plan
$9,740 to the RRSP
$25,000 to the INTEGRIS plan
$ 600 to the RRSP
ppp101
Personal Pension Planning For Corporate Owner-Managers
In light of the new tax rules that penalize passive investments within CCPCs, advisors must understand how pension legislation can become a powerful tool to deal with wealth succession, business succession, and tax optimization within a corporate environment.
Learn more about the ppp101 course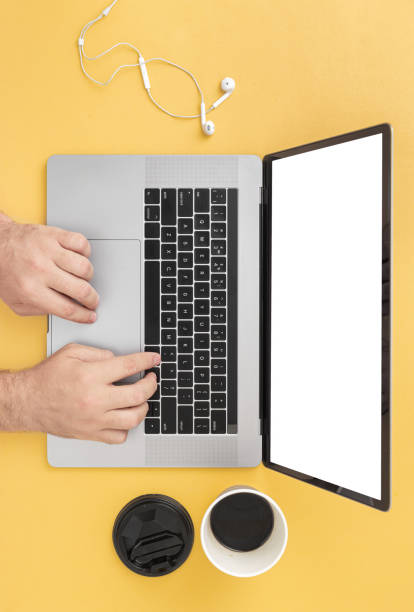 ---
You can receive more posts like this directly in your inbox by subscribing to our mailing list below.
Join the mailing list
Rest assure we won't send any spam.
Only high qualify posts about the Pension space and updates with regards to INTEGRIS